Regulatory Services
Acta Health provides regulatory and clinical development services.
 Services and Capabilities
Pharmaceutical and Clinical Consulting
Acta Health provides clinical development and health regulatory affairs services.  Our consulting group consists of highly-trained professionals with a variety of experience in various sectors of the pharmaceutical and medical device industry.  We aim to assist our clients in bringing quality products to market with aggresive timelines.
Our regulatory consultants at Acta Health can assist clients in the following areas:
Facilitate communication and meetings with regulatory agencies
Provide assistance in resolving clinical and regulatory issues
Prepare reports and prompt responses to regulatory queries
Review documents for compliance prior to submission
Conduct mock audits
 Acta Health can manage your clinical research project
from protocol development through completion of the clinical studies.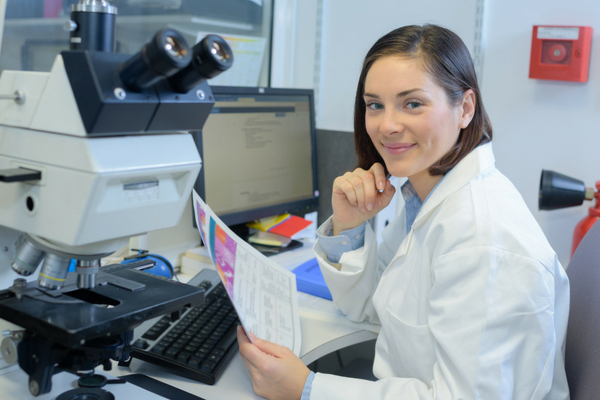 Our Experience
Our consultants have extensive experience in the pharmaceutical and medical device industry.  Acta Health aims to complement your team with our professional expertise.
Acta Health LLC 
Our research facility is located at
1776 Mentor Ave Ste 319
Cincinnati OH, 45212
Phone     513 549 3427
Fax          513 766 7980